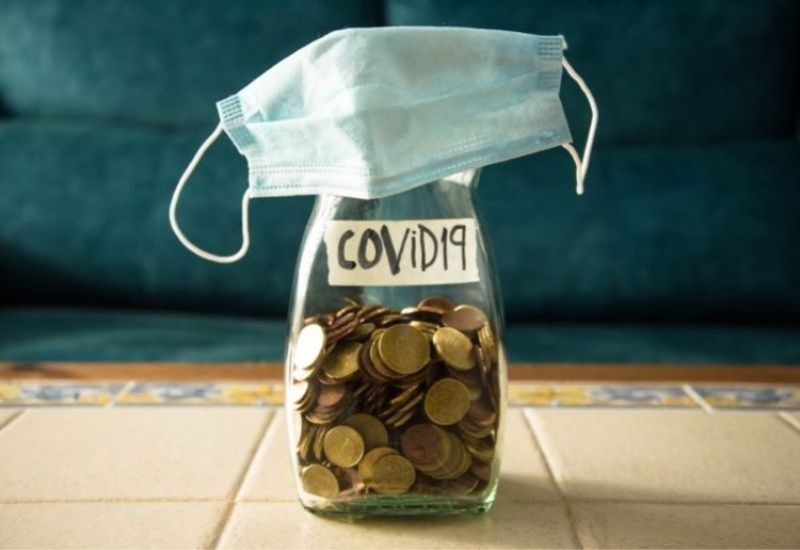 Remit Consulting's research reveals that rent collection from tenants of UK commercial properties is still below pre-pandemic levels despite lifting of moratorium on evictions
Verified figures reveal that, overall, 63.0% of rents were collected on the March Quarter Day due date
Rent collection for retail properties improved compared to the previous quarter
94.0% of all commercial property rents were collected by the end of the December Quarter
Remit Consulting's latest research into the volume of rent collected by property managers and landlords of commercial properties in the UK reveals that collection rates for the March Quarter Day were broadly similar compared to those experienced by investors three months previously but still substantially below those experienced prior to the pandemic.
The management consultancy's REMark Report reveals that, overall, 63.0% of commercial property rents were paid by tenants on the March Quarter Day due date, compared to 62.7% in December. In March 2019, twelve months before the pandemic, collection rates stood at 79% on the due date, rising to 90% within seven days.
Remit Consulting also reports that 94.0% of all commercial rent due was collected by investors and property managers by the end of the December Quarter. While this is the highest end of the quarter figure so far in the pandemic, it represents an increase of just one percentage point compared to the end of the September Quarter. Remit Consulting calculates that this represents a shortfall in the rent collected by investors, which include many pension funds and other institutions, of over £400 million for the three-month period. According to Remit Consulting's research, since the start of the pandemic, property owners have seen a total shortfall in the rent they have received from commercial occupiers of £7.86 billion.
Steph Yates of Remit Consulting said: "The end of the moratorium on evictions appears to have had little impact on the willingness of some tenants to pay their rent on time. While the due date collection rate is the highest witnessed during the pandemic, it is only a fraction of a percentage point higher than seen at the start of the previous Quarter on Christmas Day. Many observers had expected that the threat of arbitration for Covid related debt and the return of legal remedies such as forfeiture and CRAR (Commercial Rent Arrears Recovery) would have encouraged a higher level of rent to have been paid by tenants who have previously chosen not to pay.
"Rent collection rates for retail properties reached 64.5% on the March Quarter Day due date, compared to 62.3% three months earlier. There was also a similar increase in the level of rent collected for leisure properties, which include pubs, bars, and restaurants, from 52.4% in December to 55.3% in March," she added.
Remit Consulting has been analysing the collection of rent and service charge payments by the country's largest property management firms since March 2020, working in conjunction with the British Property Federation (BPF), the RICS, Revo, the Property Advisors Forum, and other members of the Property Industry Alliance (PIA). The research covers around 125,000 leases on 31,500 prime commercial property investment properties across the country.