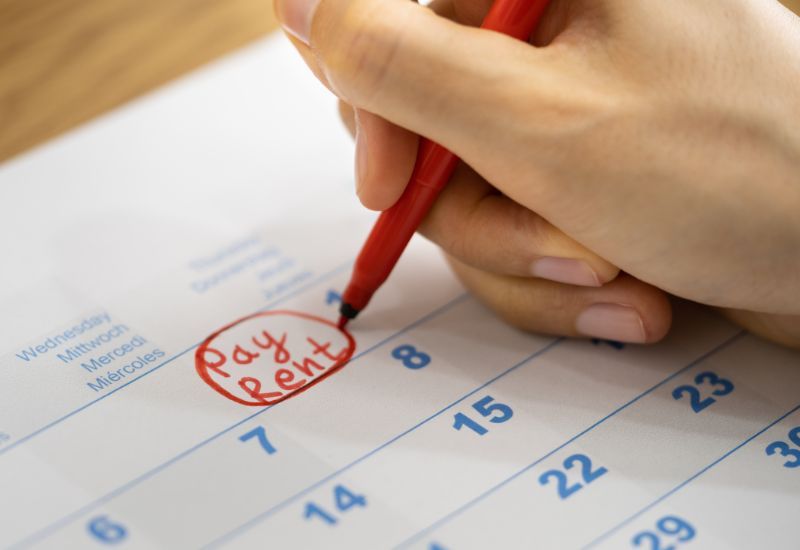 Remit Consulting reports a continuing shortfall in the collection of commercial property rents compared to pre-Covid levels
Collection rates remain around 8% below pre-pandemic levels
91.7% of rents were collected, 35-days after June Quarter due date
Thirty-five days after the June Quarter Day, the collection of rent on commercial properties remained around 8% below the figures experienced pre-pandemic, according to the latest research from Remit Consulting.
The management consultancy's REMark study reveals that 35-days after the June Quarter due date, an average of 91.7% of the rent from occupiers of commercial property in the UK had been paid to their landlords. While rent collection rates for commercial properties in the current quarter are the highest so far in the pandemic, they remain around 8% lower than those typically recorded at the same stage of the quarters recorded by Remit Consulting prior to the pandemic. In the March Quarter of 2019, the firm recorded collection rates among the country's leading property management firms in excess of 99%.
"While our research shows that collection rates for rent on commercial properties are improving each quarter, it is still far from 'business as normal," said Laura Andrews of Remit Consulting.
"The market is experiencing a trajectory for rent collection similar to previous quarters during the pandemic, suggesting a further shortfall in overall income at the end of the current quarter. This can only compound the financial challenges for investors caused by the pandemic," she added.
Remit Consulting's research shows that all commercial sectors record a rent collection percentage of 91.0% and over at 35 days, with rent collection for leisure properties (pubs, restaurants, hotels, etc.) recording the highest 35-day figure for this sector in the past two and a half years, increasing from 84.3% at 21 days to 91.0% at 35 days.
Adding to the financial challenges faced by landlords, the collection of service charges from tenants of commercial property remain below pre-pandemic levels, with 80.5% of payments due at 35 days having been collected in the current quarter. This compares to 78.0% at the same stage of the previous quarter. At 83.8%, the highest collection of service charges was for industrial property, while retail property recorded the lowest collection of service charge payments at just 73.8%.
Building on its REMark Report carried out since 2010, Remit Consulting has been working in conjunction with the British Property Federation (BPF), the RICS, Revo, the Property Advisors Forum, and other members of the Property Industry Alliance (PIA), analysing the collection of rent and service charge payments by the country's largest property management firms during the pandemic. The research covers around 125,000 leases on 31,500 prime commercial property investment properties across the country.