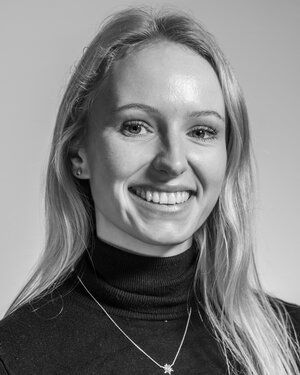 Laura Andrews
Consultant, UK
Laura has been with Remit since February 2020. After achieving a First Class Degree in International Development she turned her attention to a career in property and gained experience at a residential sales company. Since joining Remit she has worked on numerous tenders and now coordinates the data collection for our Covid-19 REMark survey.
Laura is quietly confident and works hard to get the job done. Expect to see her running the firm in a few years.
In her spare time, Laura loves an adventure in the great outdoors and isn't afraid to get stuck in. She has previously worked on a vineyard in Western Australia and at a rural summer camp in Michigan.